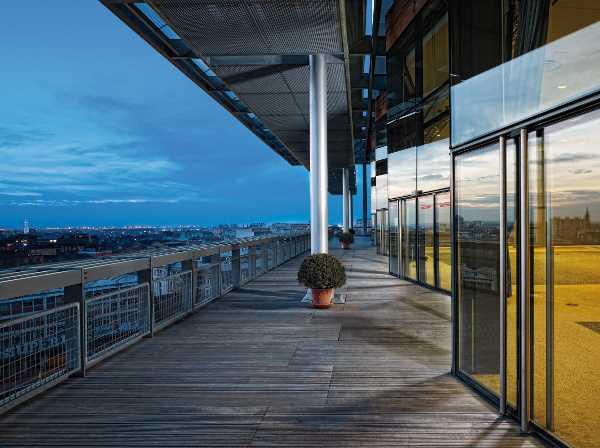 © D. VIET
The conference will be held at Espaces Vanel, Toulouse (France).
Situated in the South-West of France, close to the Pyrénées mountains, Toulouse is a friendly and attractive town benefiting from the sunny and mild weather of southern France. It can be easily reached by plane through Toulouse-Blagnac international airport (http://www.toulouse.aeroport.fr) located at 10 km from Toulouse city centre.
The access to the Espaces Vanel is easy. It is located in downtown Toulouse, a 5-minute walk away from the central train station (Toulouse Matabiau) and a 10-minute walk away from the historic centre.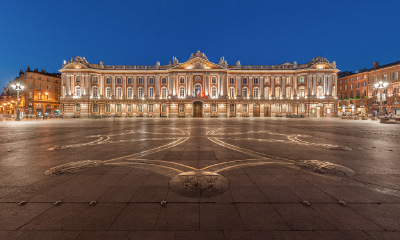 Author: Benh Lieu SONG (CC-BY-SA-3.0)